• coffee • Fair Trade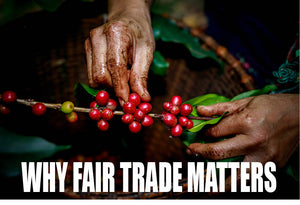 Fair Trade coffee matters because it addresses the injustices faced by coffee farmers and promotes sustainable farming practices. By choosing Fair Trade coffee, you can make a positive impact on the lives of farmers and the environment. So consider opting for fair trade coffee and support a more equitable and sustainable coffee industry.
Feel good about the coffee you drink.
---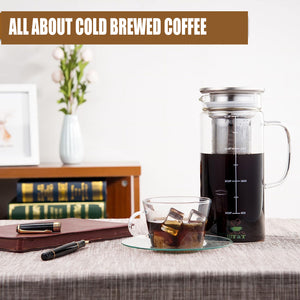 Cold brew coffee is HOT! Learn all about the benefits of cold brewed coffee and how to make it yourself at home.
---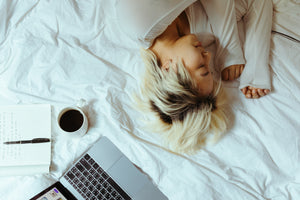 What is a Coffee Nap and why should you try it? A cup of coffee just before a nap maximizes the benefits of both coffee and sleep. 
---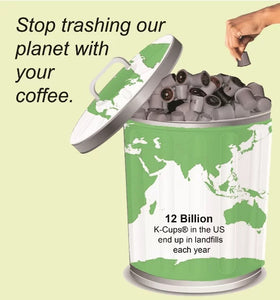 OR why you may want to stop using K-cup type Coffee Pods... Millions of households in the US love their single-serve coffee brewers because they're quick and easy. Yes, they are convenient - but at what cost? Is it worth sacrificing the quality of your coffee, your health, your pocketbook, and the environment? If you own one of these machines, you don't have to throw it away to make a difference. Read on to discover the true cost of a (K-)Cup of coffee and solutions for feeling good about the coffee you drink. YOU ARE GENERATING A LOT OF TRASH I served eight years on the sustainability council...
---
• coffee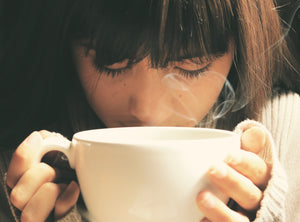 How do you do Coffee? Grab n Go or Sit n Savor?  December 2022 There's basically two ways to get your daily fix of caffeine. What I like to call the 'grab and go' option versus the 'sit and saver' option.   The first unfortunately is how most of us do it most of the time. We hit the snooze button, rush around doing everything we need to do at home before we can rush out the door to rush to work. We frantically allow a few minutes to stop by our local coffee shop, stress out if the line is too long,...