We Source & Roast Coffee You Can Feel Good About
We know you want to make a difference in the world by the purchases you make. And we understand how challenging that can be when it comes to your choice of coffee. Even if choosing organic is a no-brainer for you – what about all the other certifications? What about the type of packaging that is used? What about the carbon footprint involved in getting all that coffee here from all those distant lands?
Our very own Jahva Mama has been in the specialty coffee trenches for over 30 years, navigating the very complex path from bean to cup. She helped bring awareness to organic and sustainable coffees because it was the right thing to do. She has served on both the Sustainability Council of the Specialty Coffee Association and on the board of the International Women's Coffee Alliance. She has traveled to many coffee producing countries to better understand coffee from the ground up. She truly believes that with your help, together, we really can make a difference…
JAHVA MAMA BLOGS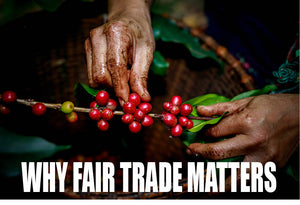 Fair Trade coffee matters because it addresses the injustices faced by coffee farmers and promotes sustainable farming practices. By choosing Fair Trade coffee, you can make a positive impact on...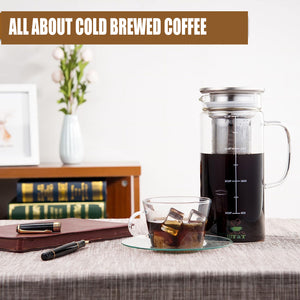 Cold brew coffee is HOT! Learn all about the benefits of cold brewed coffee and how to make it yourself at home.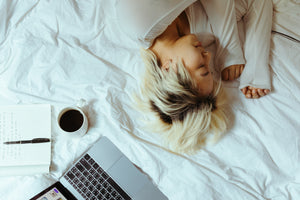 What is a Coffee Nap and why should you try it? A cup of coffee just before a nap maximizes the benefits of both coffee and sleep.